Automotive retail professional, restauranteur & family man.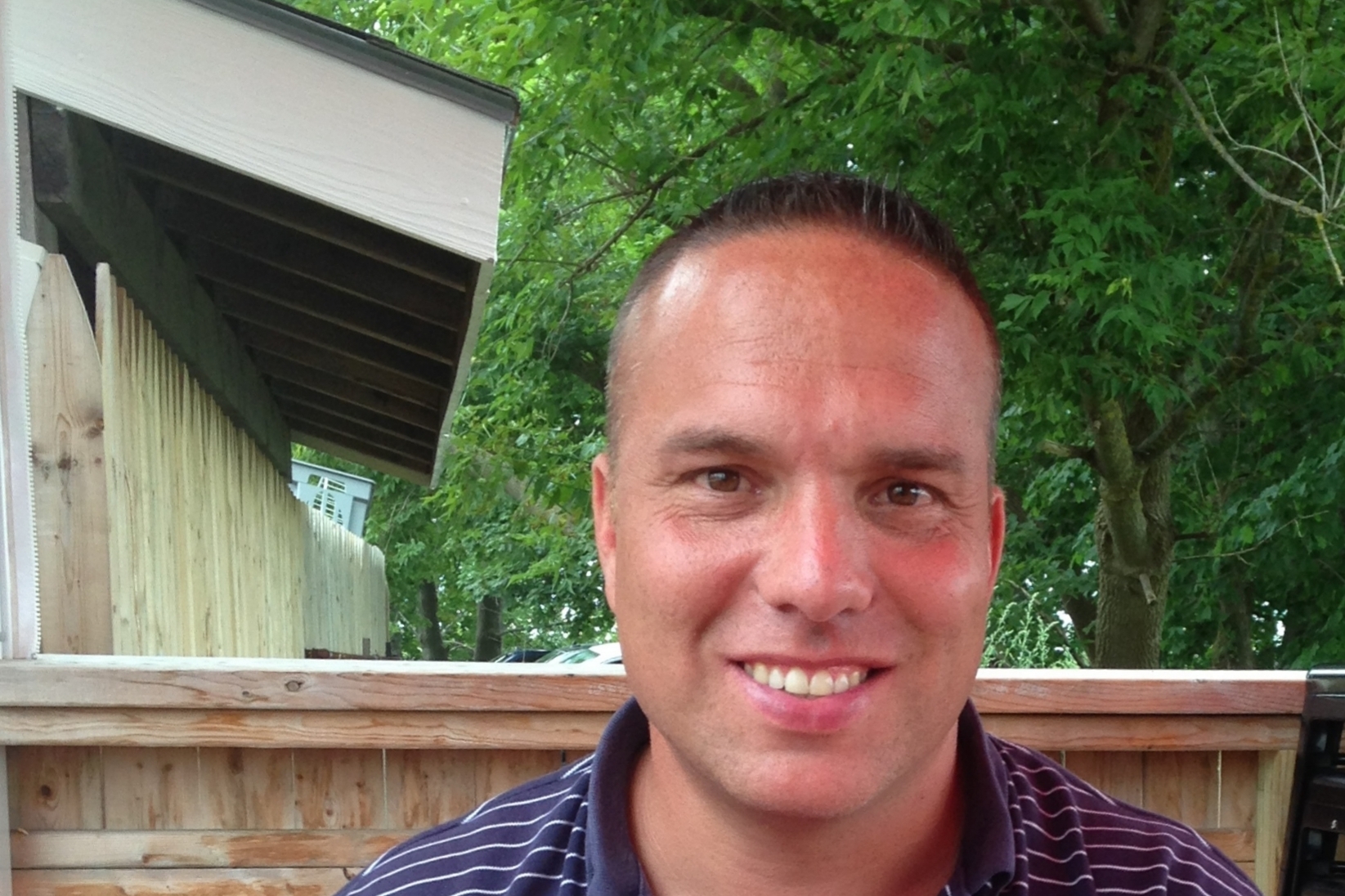 AUTOMOTIVE PROFESSIONAL
Louis Rylant is a career automotive retail professional with over 17 years of experience. having risen up through the ranks he is now a successful General Manager with a proven track record of success.
SEA BASKET RESTAURANT
This quintessential Main seafood restaurant, located in Wiscasset, ME is owned by Louis Rylant. The Sea Basket was awarded "Best of the Best" for Midcoast Maine's Best Seafood Restaurant by Market Surveys of America.
Whether they are traveling and exploring the world both near and far, a lazy weekend afternoon at the beach, or helping the less fortunate through volunteer and charity events Louis and his family love spending time together.